Modern treaties
Changing the Yukon's governance landscape
With close to half of the modern treaties in Canada, the Yukon is at the forefront of modern treaties and self-government in Canada.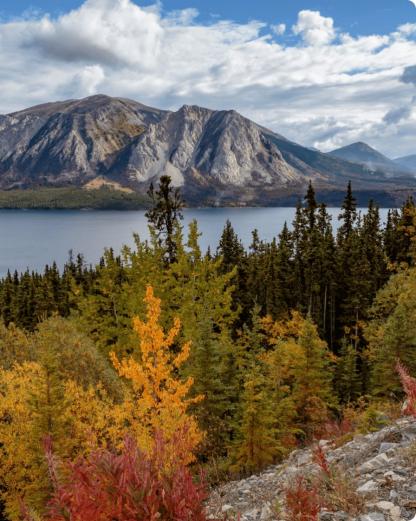 Umbrella Final Agreement
The Umbrella Final Agreement was the framework for negotiating individual Yukon First Nation agreements. It defined the amount of land and financial compensation for each First Nation, and called for the creation of boards and committees to provide community input and recommendations to government.