Settlement Land and Traditional Territory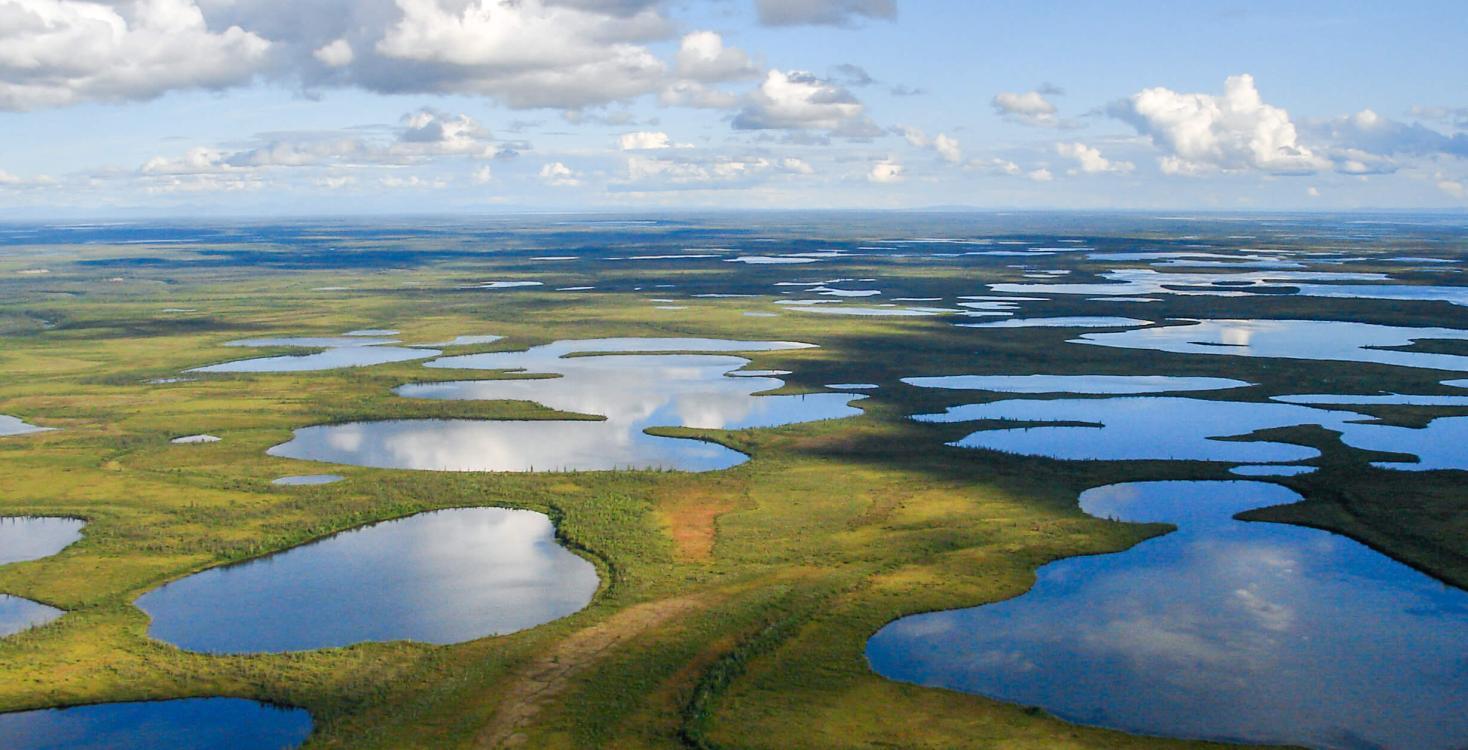 Land ownership and management was a major reason that the Yukon Final and Self-Government Agreements were negotiated. These agreements give direction on who owns the land and how decisions about land are made.
 
Settlement Land

Settlement land is the parcels of land owned and managed by a First Nation. 6.5% of Yukon is settlement land. On Settlement Land First Nations are the primary decision and law-makers. 
There are three types of Settlement Land:
Category A where the First Nation has surface and mineral rights
Category B where the First Nation has surface rights. For example hunting, gathering, land development.
Fee simple land where the First Nation has the same property rights as on private property.
The public can access undeveloped Settlement Land for non-commercial, recreational purposes. This means walking your dog, taking a hike or driving a vehicle on a pre-established trail or road. It's your responsibility to be respectful of the land. Don't cause damage or interfere with a First Nations use of the land. If you want to access developed Settlement Land (with cabins or a community) and you aren't a citizen of that First Nation you need to get permission. 
To view settlement lands see the Energy, Mines and Resources Lands Viewer.
 
Traditional Territory

The Agreements also establish First Nations' Traditional Territories. First Nations don't own their Traditional Territory, but they have a high level of input and involvement in the management of these lands. Many of the First Nation's rights and benefits exist throughout their entire Traditional Territory. Some examples include hunting, fishing, economic development, and co-management of parks and cultural artifacts. 

First Nations Traditional Territories cover almost all the territory. Many First Nations Traditional Territories are overlapping. First Nations work together to decide how they will manage these overlap areas.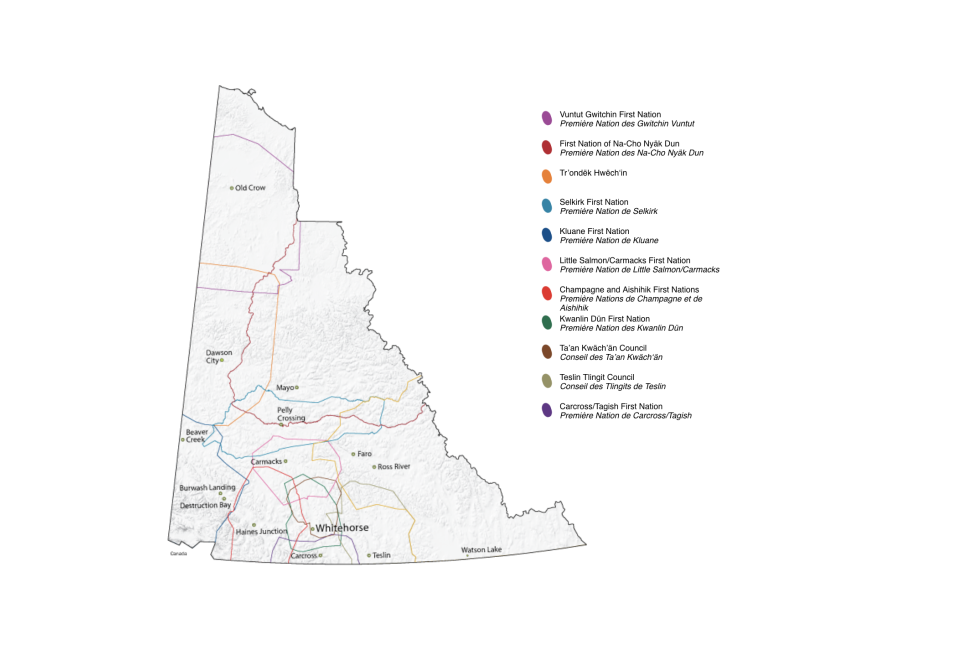 Decision making on land use

On Settlement Land First Nations are the decision and law-makers. First Nations make laws on their Settlement Land that apply to all people. Some examples include land planning, zoning, agriculture, and business activities.
On non-Settlement Land the Government of Yukon is the main decision and law maker. The Agreements establish collaborative land planning and management processes. First Nations and Yukoners can provide input to government decision-making through these processes.
The Agreements create the Yukon Environmental and Socio-Economic Assessment process. First Nations and Yukoners can express their support or concerns about proposed projects. A board considers this information and makes recommendations to government on whether to project should go forward.
The Agreements also create a regional land use planning process. An independent commission gathers input from First Nations, community members and the public. Then they recommend a plan for how to manage that region.