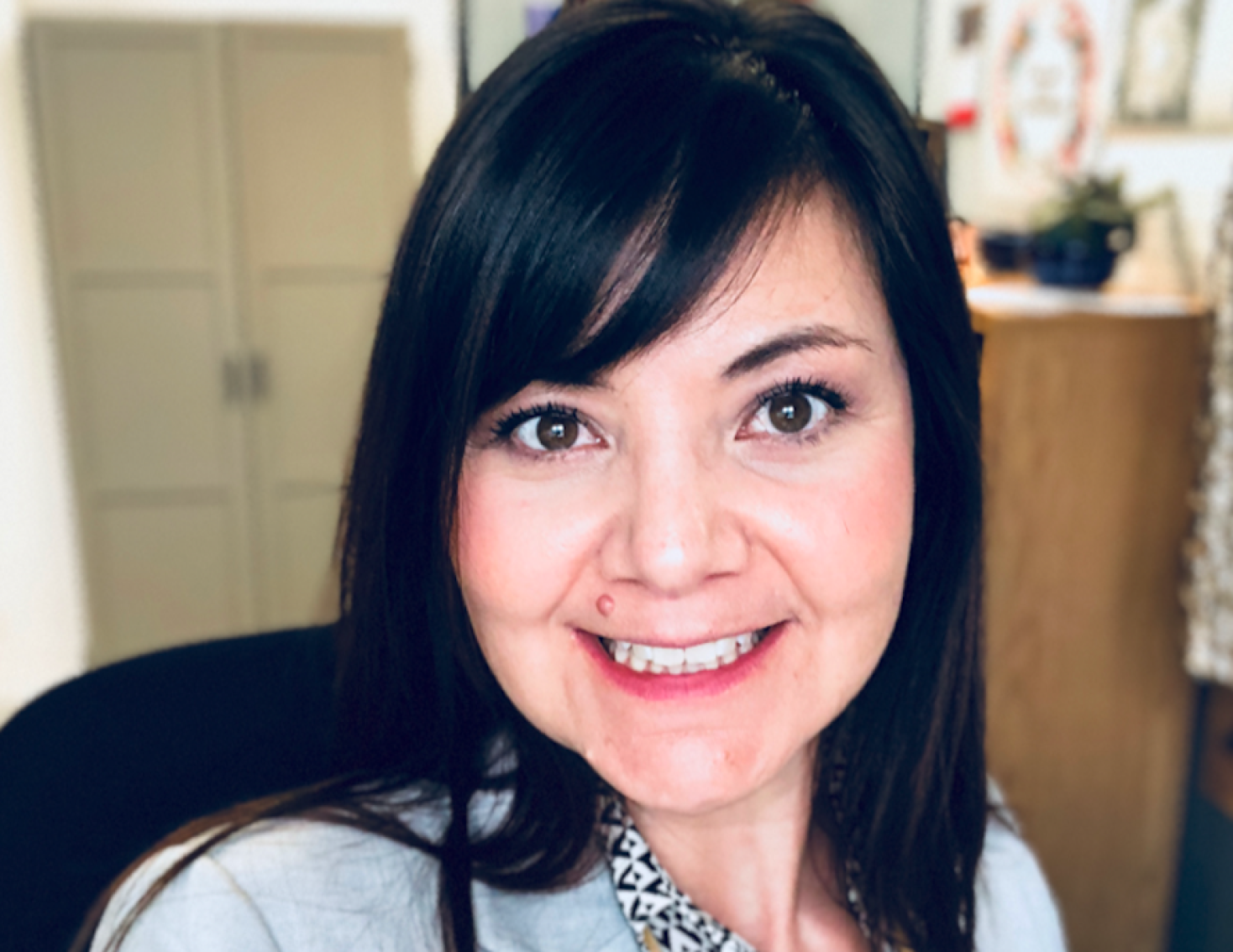 Sarah Johnston Smith works as an Organizational Development Consultant with the Yukon government, assisting groups to work more effectively together.
Throughout her work, Sarah implements Chapter 22 of the Umbrella Final Agreement (UFA). She leads the professional development for Aboriginal employees and provides training on First Nation topics. She is passionate about ensuring public servants within Yukon government increase their knowledge and understanding of Yukon First Nations people under the Truth and Reconciliation Commission's Calls to Action.
She incorporates Indigenous culture and language into her work and personal life. She brings a patient, respectful and inclusive approach to her facilitations.
In 2016, Sarah led the first ever Aboriginal leadership conference for Aboriginal employees both in Yukon government and Yukon First Nations governments. Sarah was nominated twice for the Premier's Award for her leadership role. In 2018, Sarah led the first ever 3 day Culture Camp for Aboriginal employees in Yukon government.
"I believe that our Aboriginal employees should have access to professional development activities that are relevant to them. Our professional development is different from the mainstream. Our employees want to be out on the land, learning from Elders, learning traditional activities, learning their Indigenous languages, gaining guidance and support from their fellow Indigenous employees. This helps them find balance and be grounded and more confident at work."
Prior to her current role in the Public Service Commission, Sarah worked in the Museums Unit within Tourism and Culture and assisted in implementing Chapter 13 of the UFA.
Sarah was born and raised in a traditional lifestyle growing up in the community of Teslin. She is from the Yanyeidi (Wolf) Clan and is a member of the Teslin Tlingit First Nation. Her father Sam Johnston was part of the delegation of Yukon Chiefs that traveled to Ottawa in 1973 to present "Together Today for Our Children Tomorrow."
Outside of work Sarah is a trustee on the Teslin Tlingit Council's trust as well as the Tle' Nax T'awei business trust. Sarah is also an active traditional dance member of Kwänlin Dághàalhaan K'e dance group with her husband Sean and their three children.